Jonny Virgo is a rapper is synonymous with the sound of UK underground music and how it has developed over the golden age of UK music. Incorporating boom bap, drum and bass, jazz, reggae, soul, grime and electronica, Jonny always works on music that has a strong message, comes from the heart and that is performed with flawless virtuosity.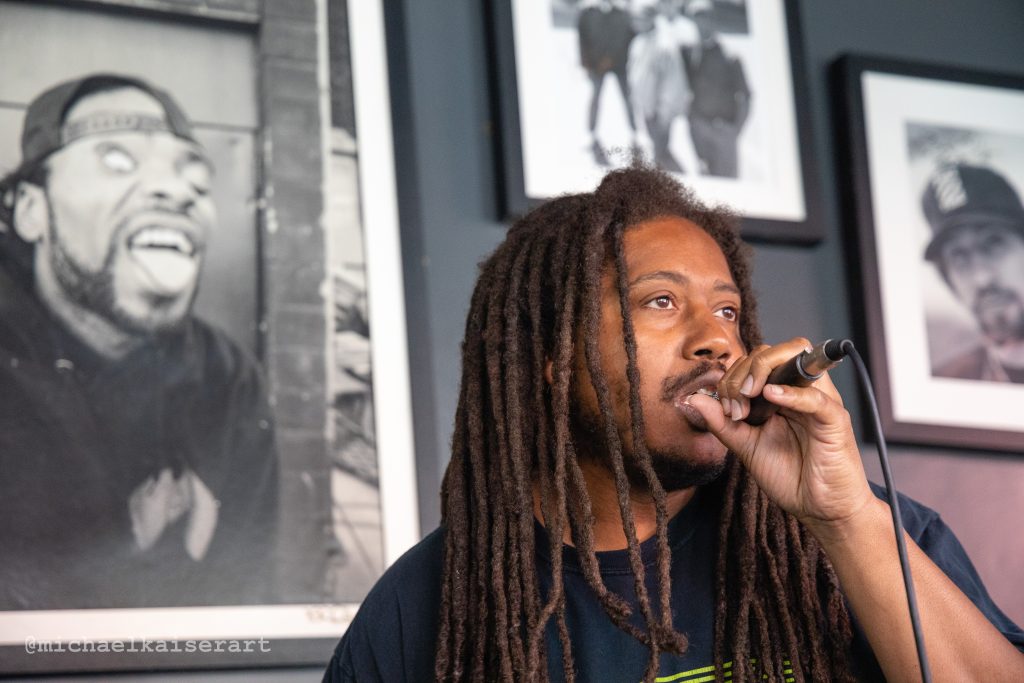 From the fledgeling days of running with his crew 360 Physicals, a powerhouse that spawned hip hop legends such as Killa Kela and DMC champions, the Flaredycats, Jonny has always approached the creation of hip hop with the most open of open minds. This has seen him participate in projects such as The Frontline Singers, which saw him rhyming live on TV in the Britain's Got Talent semi finals, to conceptual girl group, The Superblondes, which featured Jonny as the resident MC. From live band projects to being the go to MC at one of the world's first residencies in the nascent Nu Skool Breaks scene, Jonny has always sought to collaborate and rock crowds, no matter the beat, bringing the vibe.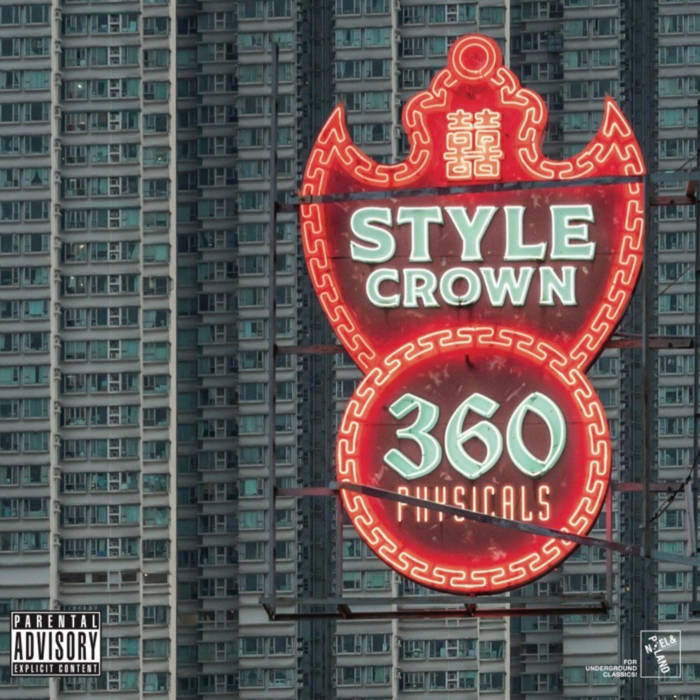 2022 saw Jonny reconnect with 360 Physicals to record the album "Style Crown", which was put out on crew mate, Kong the Artisan's, Noel and Poland label, which is named after the corner of the streets the crew used to meet at before ciphering, crate digging and graff sessions. The album was a strong return, featuring strong moments from crew mates Killa Kela, Koaste and Killer Cannes, but the project gave Jonny a chance to song write in a new context providing hooks and ideas for many of the albums cuts, including two solo tracks: "Things U Do" and "Day by day".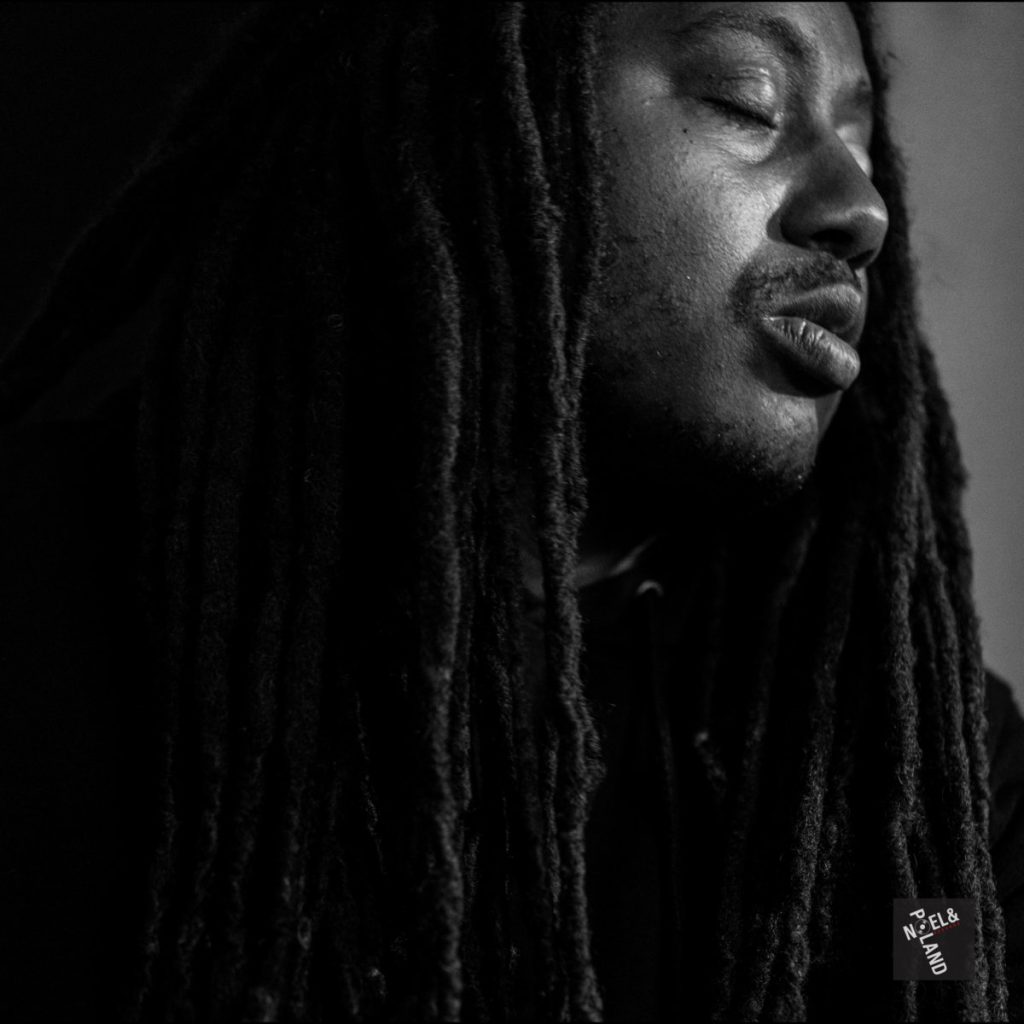 2023 saw the release of debut solo album: "More Love, More Power". Inspired by a positive affirmation, a phrase popularised by local legend Fruit Juice of Cypher 6 and oh-too-short-lived Coalition Crew, Jonny penned an album in response to the death of his brother Mighty Man, and the album has hit home with people all over the globe. Featuring top notch production from Kong The Artisan, features from heavyweights SonnyJim and Cappo, the album paints a palette of emotions that ranges from mourning a loved one to celebrating the birth of a child and falling in love again. "More Love, More Power" is also the name of Jonny's podcast, which will launch in October 2023.
As he heads into the next cycle, Jonny has a range of products bubbling below the surface, entering the literature and game space with City of Conspiracy and breaking ground with inspirational leisurewear brand Dope Creation.